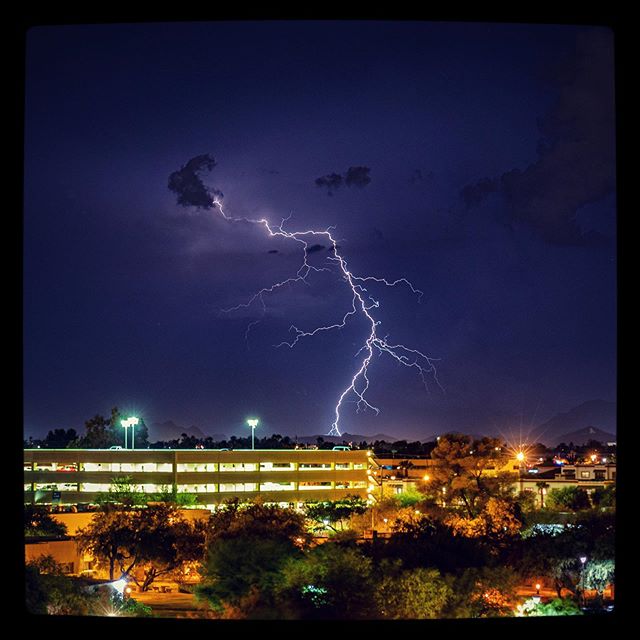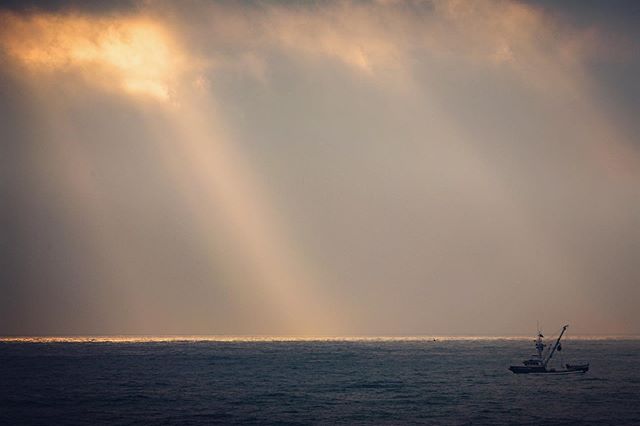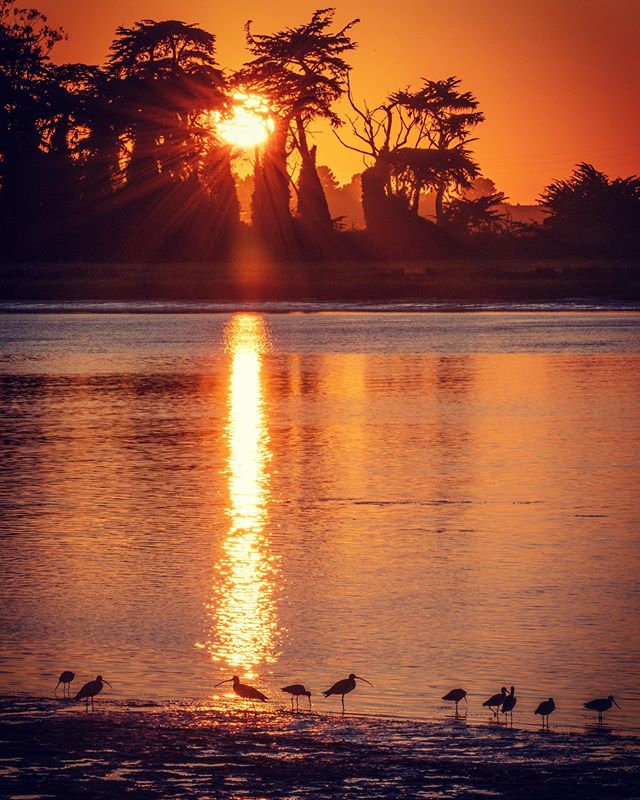 Indian Island and Long-Billed Curlew. * * * * * * * * * * * * * * * * * * * * * * * * * * #letsstopshootingeachother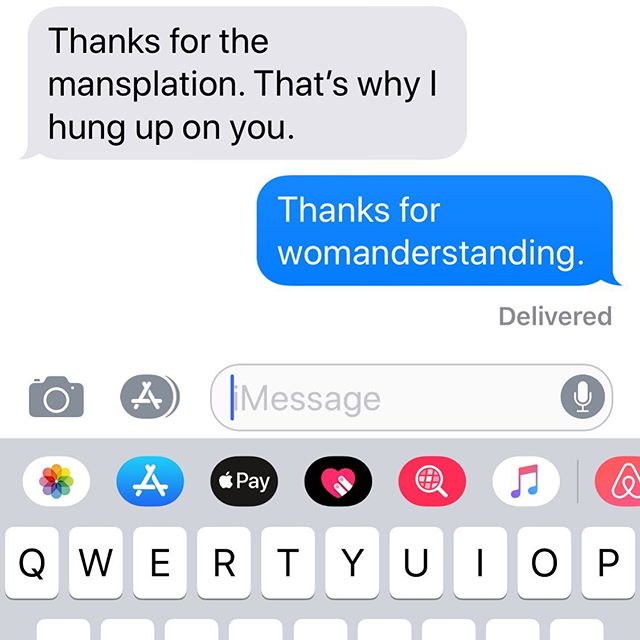 Not sure if I coined a phrase or not, but hash tagging #womanderstanding is a decent way to find out.
Happy Fourth of July! 🇺🇸🎇🥳 #Creswell4thOfJuly #creswell4thofjulyparade #creswellfourthofjulyparade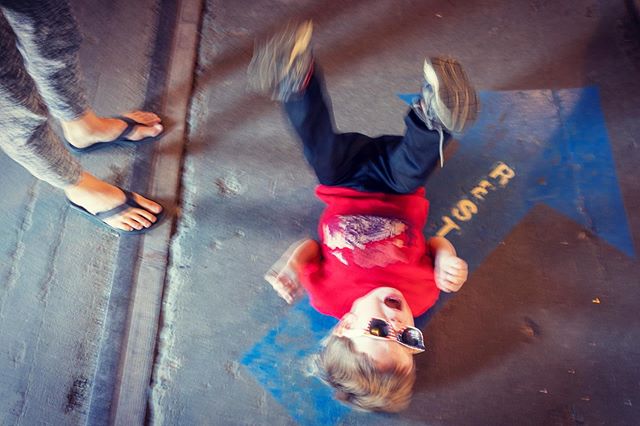 This is how the tour of a railroad museum ends for a #3yearold. Cries of "No no bye train! No no bye train!" echo thru the building as mom carries him out to the car. I thought we'd be there multiple hours as Cormac is obsessed with trains. Not so. Being 3 is serious business. Everything leading up to that was epic.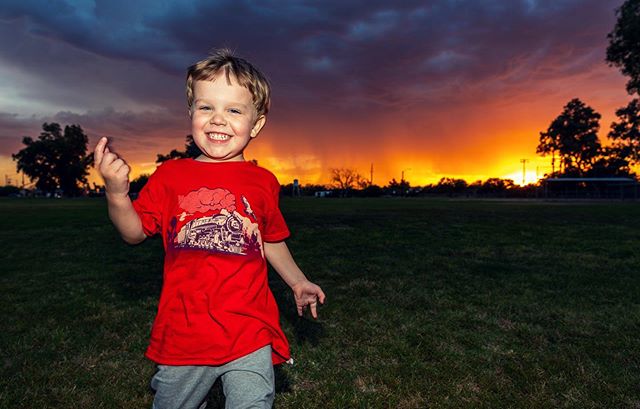 Yesterday's walk in the park. Cormac likes to chase the ducks at the pond. And the turtles. And get chased by dogs.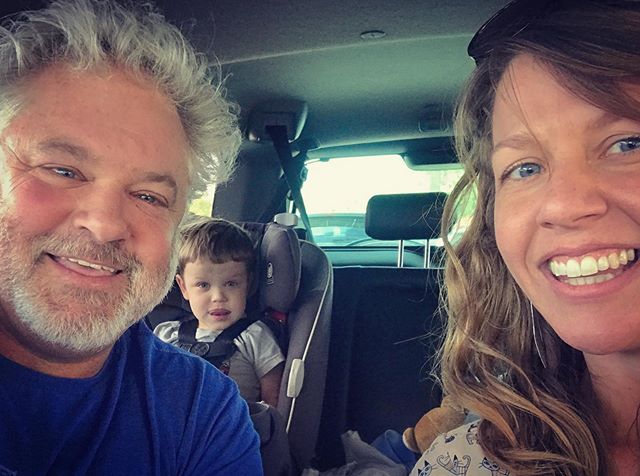 Cormac's last day of school and first day of summer vacay! * * * #reunitedanditfeelssogood #familyiseverything #roadtrip #TheBubba #bubbaskins #danharmonismydoppleganger #loverboy #hashtagthismofo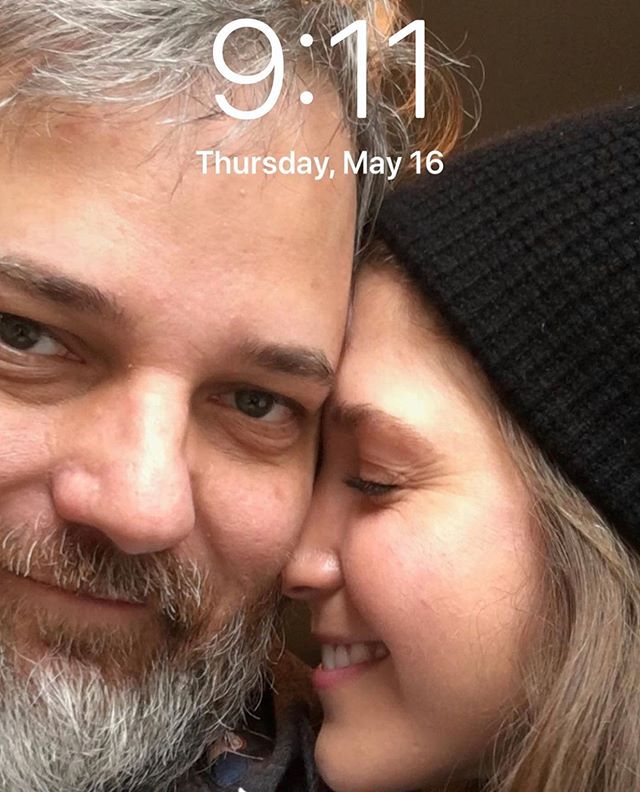 You're the beans to my rice @teaspencer , the cheese on my burger, the cholesterol in my harden veins, the the attack to my heart. Look at you: all nuzzled in on me. I remember this day like i watched it in a movie. The affection you show me reminds me how much you love and respect me. I know it's only been 4 months that we've been apart, but it feels more like 120 days. I can't wait to see you tomorrow. 😘